Partner organizations of Erasmus+ KA1 "Inclusion" project:
Turgutlu Kaymakamligi (Turkey)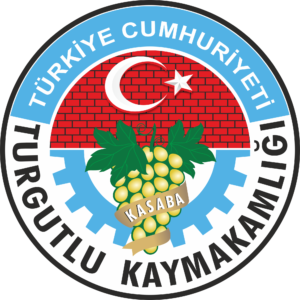 Turgutlu Kaymakamligi (District of Governorship of Turgutlu) is the main public authority of Turgutlu. The organization manages and coordinates all public and private educational and training authorities of the city, inclusding shools, centeres for adults training, NGOs, etc.
Its main aim is to guarantee public interest of local community in social affairs, education and health sectors.
Tandem Società Cooperativa Legale (Italy)
Tandem is a social cooperative which aims at promoting welfare of children, youngsters and families.
Its main activities are:
Foster homes
Youngsters and adults' vocational education
Support for children and students with disabilities
Domestic support for elders and people with disabilities
Socialas inovacijas centrs (Latvia)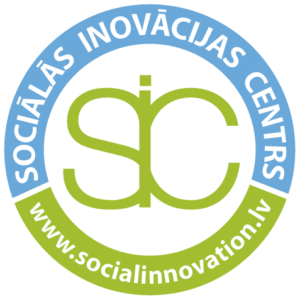 Social center for innovation and sustainable development is a latvian organization which works in social sector and its mission is to promote innovation as a method and as a goal.
AIDEJOVEN – Alianza Internacional para el Desarrollo de los Jóvenes (Spain)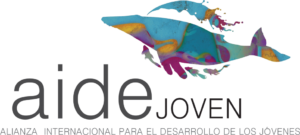 AIDEJOVEN is an organization which works in vocational education sector and it cooperates with Madrid Community for labour policies (especially with special needs people and long-temr unemployed) in Parla, a small city just outside Madrid.
Asociatia GEYC (Romania)
European youngsters group for change – GEYC is a romanian youth organization founded in 2010 and active at european level. GEYC is the promoter and coordinator of PRISMA European Network, a network of organizations aimed at supporting youth sector policies
Regional Cluster North-East (Bulgaria)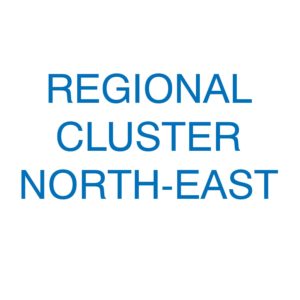 Regional Cluster Norht-East is a bulgarian public-private partnership founded in 2012. Members of this organization are Schools, Municipalities, vocational education centres, Tourism and Agriculture College, Agriculture Faculty of the University of Varna, Varna Chamber of commerce, some NGOs and some enterprises.
C4G – Consulting and Training Network, LDA (Portugal)

C4G – Cunsulting and training network is a consulting company based in Lisbon which works within european projects and vocational education.