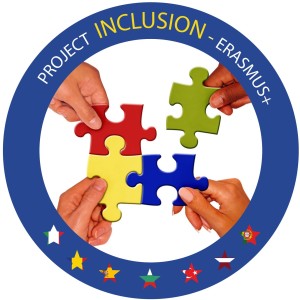 LKL Association Onlus is the coordinator of the Project "INCLUSION" n. 2016-3-IT03-KA105-010123 within the framework of KA1 Erasmus+ Youth.
The project trained 28 participants among youth workers, youngsters and volunteers from 7 different European Countries about social inclusion and intercultural integration.
The context is the recent scenario of migrant phenomenon and widespread disadvantage of youngsters in the "after-crisis" era which are factors shared among all European countries triggering the need of more active and inclusive societies.
Within this framework youth centers and youth workers play a primary role for disadvantaged youngsters and there is the need for youth workers and volunteers to be trained on high-quality activities that fight social exclusion. This project aims to give a first answer to this scenario.
Partner organizations are:
Turgutlu Kaymakamligi (Turkey)
Tandem Società Cooperativa Legale (Italy)
Socialas inovacijas centrs (Latvia)
AIDEJOVEN – Alianza Internacional para el Desarrollo de los Jóvenes (Spain)
Asociatia GEYC (Romania)
Regional Cluster North-East (Bulgaria)
C4G – Consulting and Training Network, LDA (Portugal).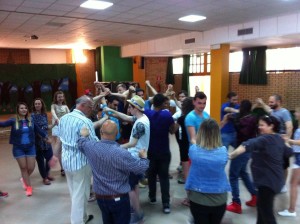 The project activity i.e. a training course for youth workers took place in Vasto (Italy) from 25th May to 3rd June 2017 and it was focused on tools and artistic expression for social inclusion to give an answer to the training needs of professionals with new techniques.
The non-formal training was aimed at acquiring new educational and creative skills, relational competencies, and social inclusion techniques thanks to flexible tools and styles of expression doable again in several contexts with disadvantaged youngsters and other projects.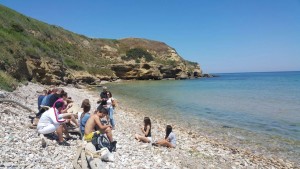 The course was implemented through the creation of three workshops on expressive and performing arts synthesized in the three macro categories of music, photography and theater.
To improve the intercultural experience and promote the sharing of good practices, the project has provided a day dedicated to comparing experiences among participants.
At the end of the workshops, participants organized two public events as a first phase of "dissemination" in the host and partner communities.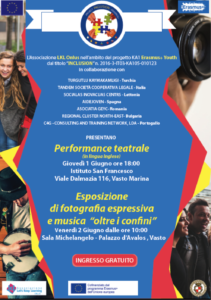 The 1st of June the theater performance took place within the framework of Padre Alberto Mileno Foundation premises and the day after, the 2nd of June a photography exhibition took place in the courtyard of D'Avalos palace.
Project activities and objectives
Partnership
Training course program
Dissemination activities
Here below a video of the training course:
[kad_youtube url="https://www.youtube.com/watch?v=e9AvQqGNo_g" ]